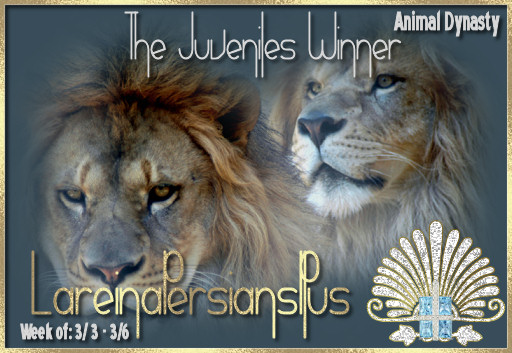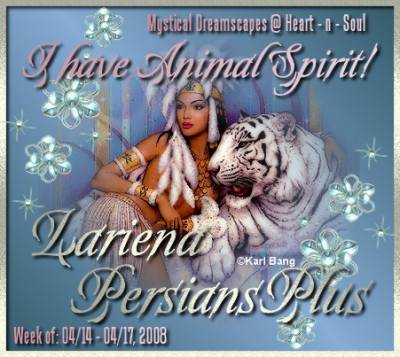 Animal Dynasty is the best
We bark , purr , and howl
All other teams will be impressed
From Faery , poet , to owl
So cheer your heart out team
Go , go , let off steam.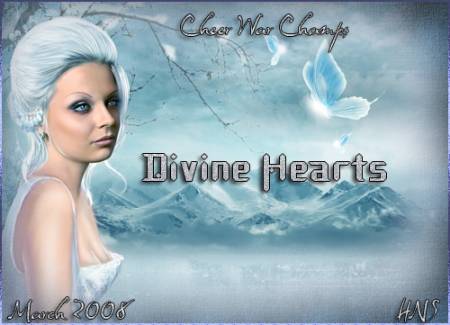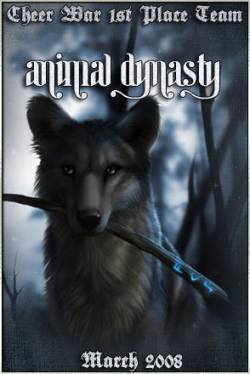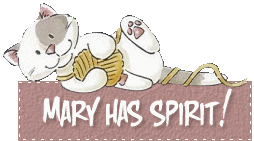 Go here to leave your paw in my guestbook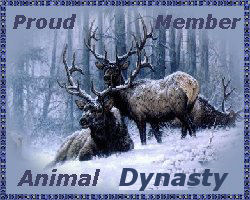 Privacy Statement

This site has never, nor will it, collect any personal information

from its visitors to use for any purpose.

Unless otherwise noted, this website and all content within are

© LaReina Persians Plus 2004 - 2010.
All rights are reserved.